We build the
new solution
How we teach sales and customer service is outdated. We built the new solution. Part chatbot, chatbot, part sales coach and entirely built to enable better conversations with customers.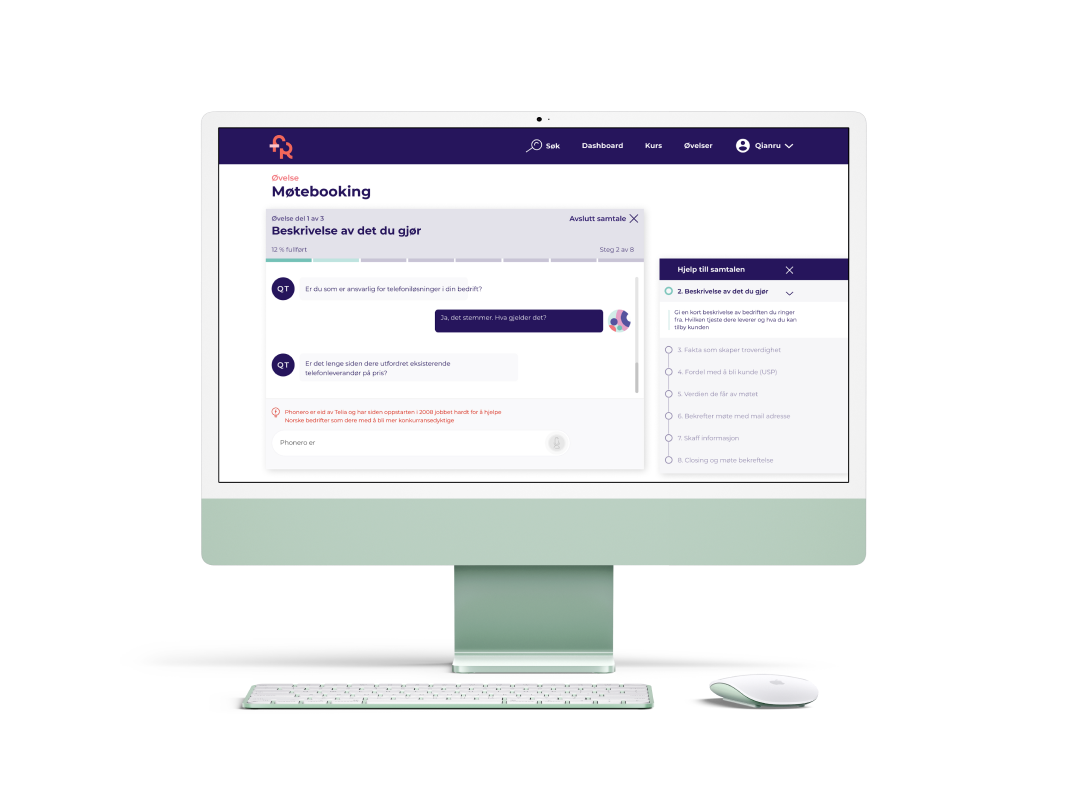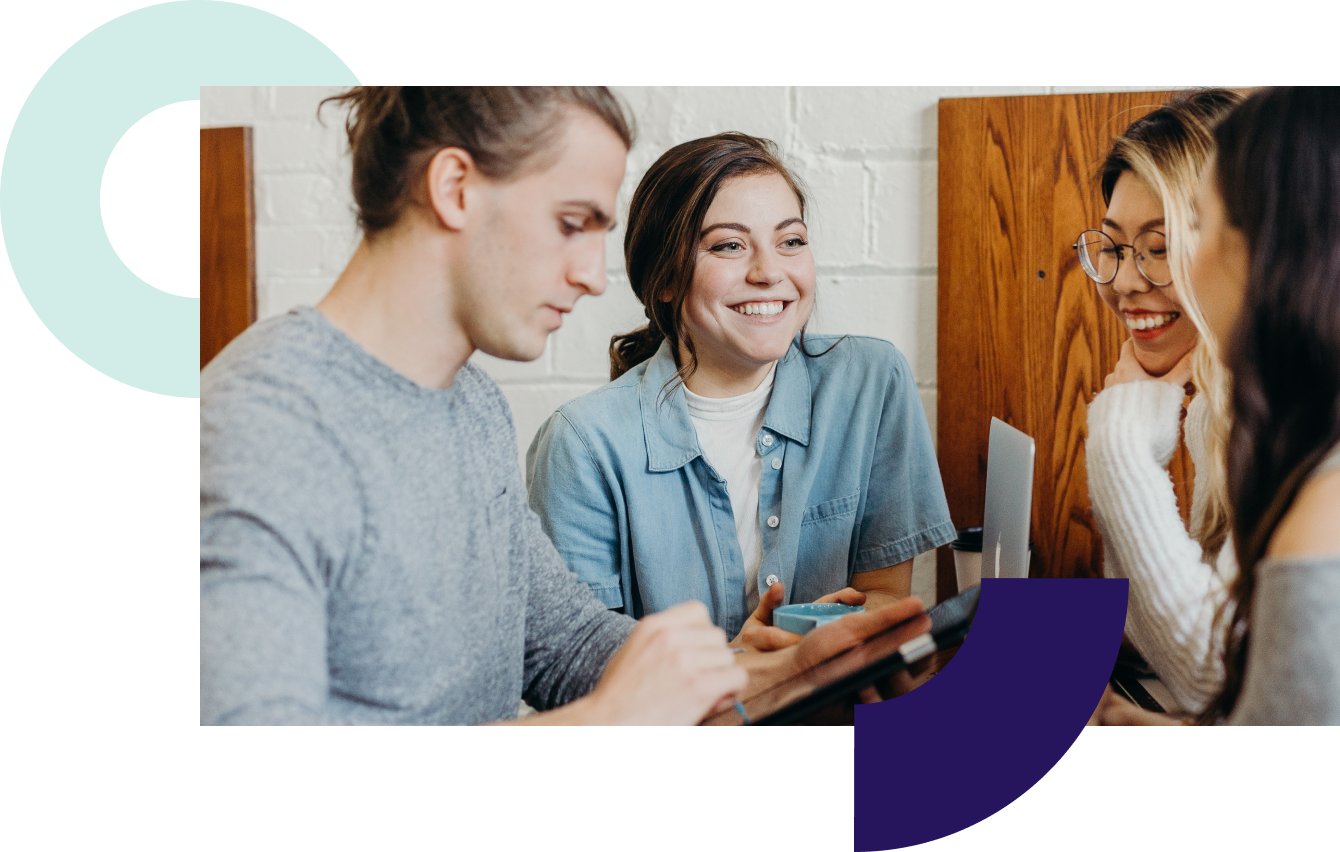 We inject skills and energy into your sales force by giving them the tool they need to learn, improve and thrive.
Future Ready makes learning an integrated part of the everyday workflow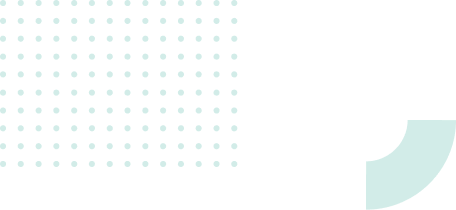 What upskilling used to be:
Expensive
Ineffective
Time Consuming
Boring
Unrealistic
Scheduled Learning
Cost saving
Personlised – at scale
Instant Feedback
Fun
Immersive
Continious Learning
Empower your employees to access learning when it matters the most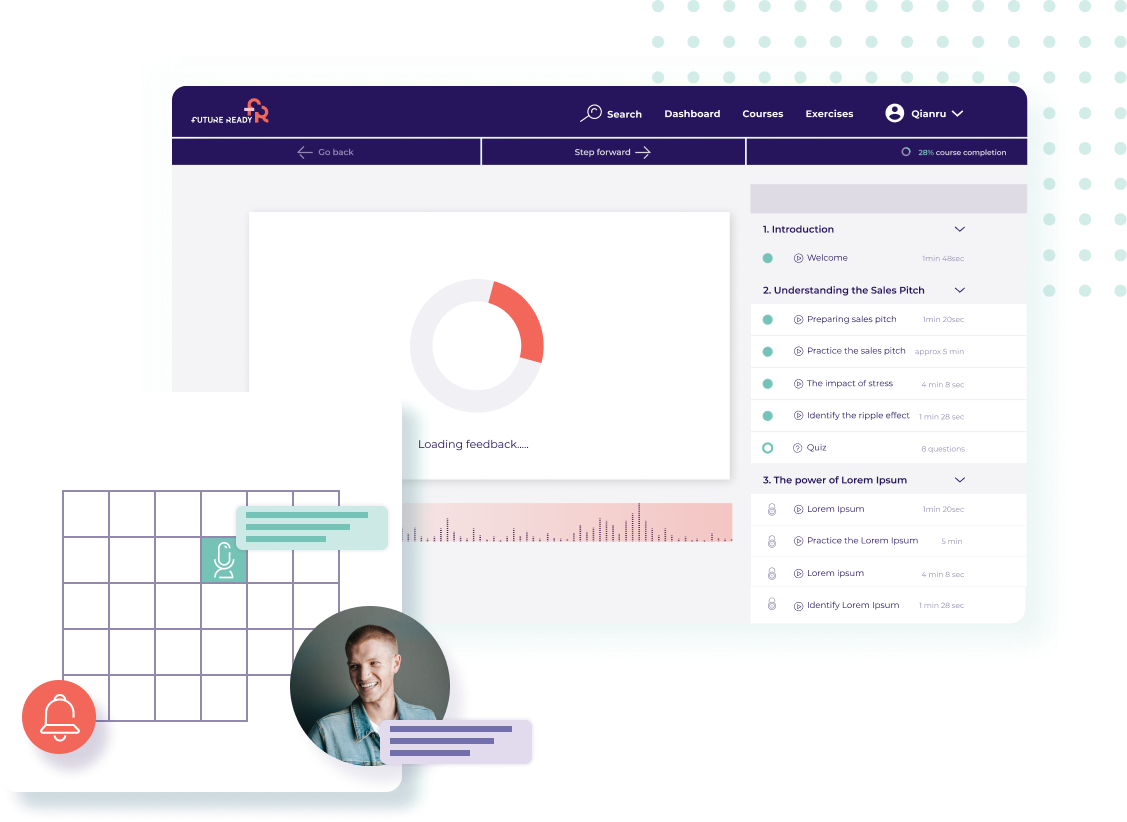 Telephone workers are true heroes
We help organisations with employees in sales and customer care access learning when it matters the most.
We have clients within banking, debt collection, insurance, media and telecom. Our solution help improve their outbound sales and customer service. This helps sales managers free up their time, so they can lead more efficiently.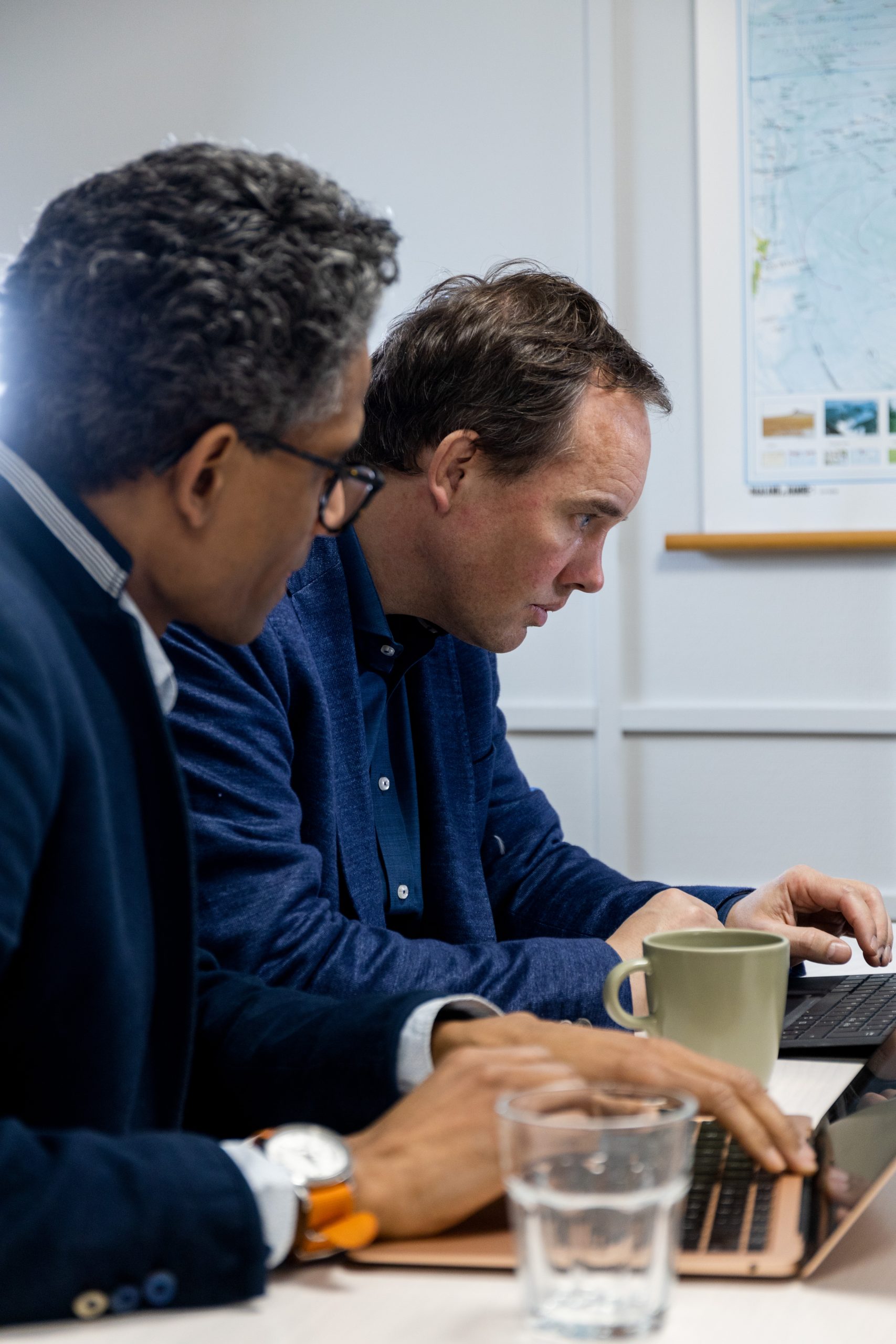 Sales and customer care can be learned. Improve the effectiveness in your sales force with immersive learning and chatbot technology.
Predictability and measurability
Our solution provides employees with objective and consistent skills training. This provides increased quality and predictability.
Smarter training and tailor-made training programs ensure a consistent brand. We ensure results and a process that strengthens the company's brand.
Concrete, individual feedback
Future Ready creates sales results and customer satisfaction with systematic follow-up such as improved performance and motivation.
Smart technology makes skills
training effective and systematic.


The platform is always useful. It can be used diligently in training, but also to give a boost in everyday life to experienced salespeople.
Learning in the flow of work
Each user is in total control of their own learning journey and decide when to upskill. We made learning seamlessly integrate into everyday work.
Frequently asked Questions
Meet the team of Future Ready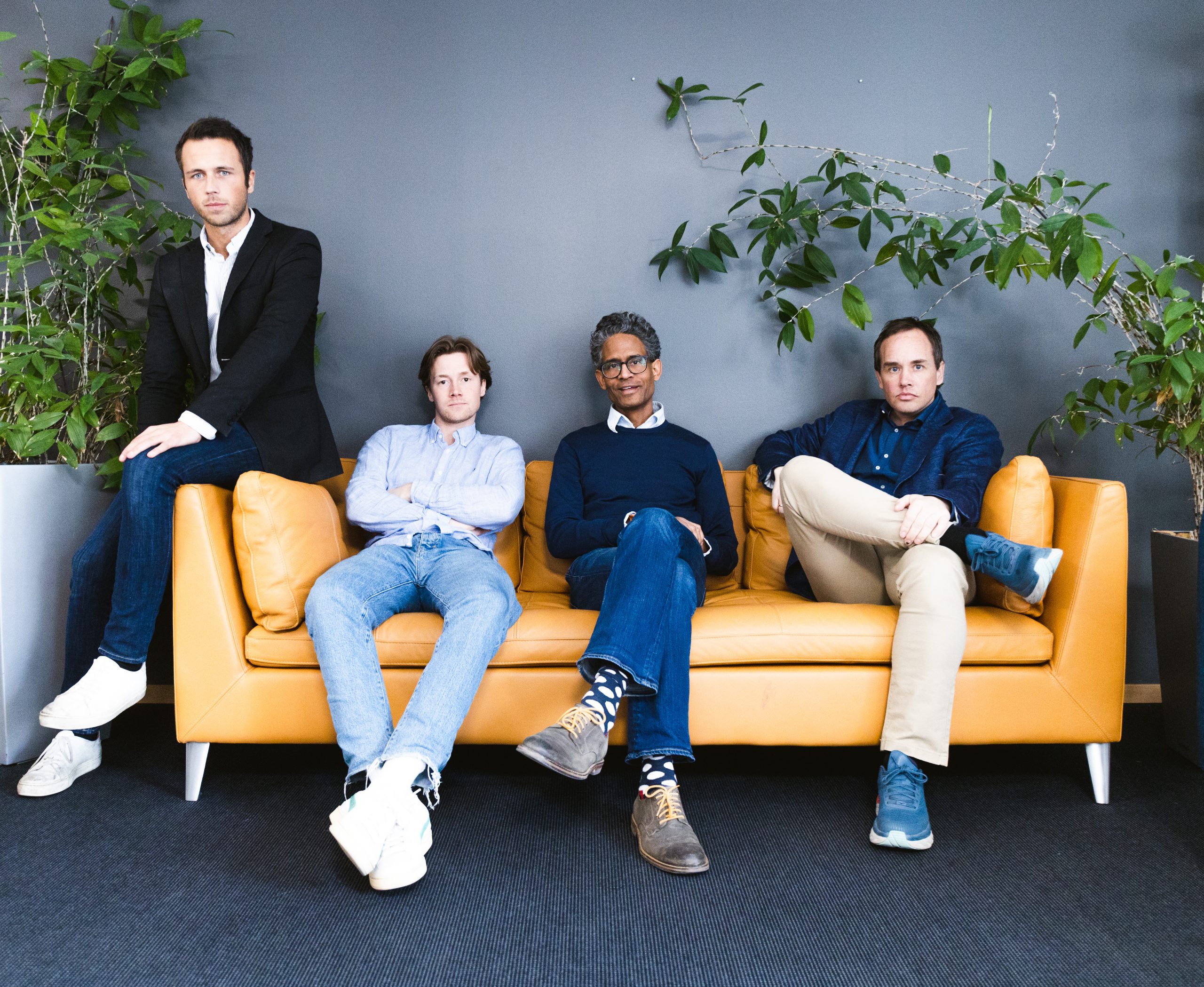 We strive to maximize value for our customers.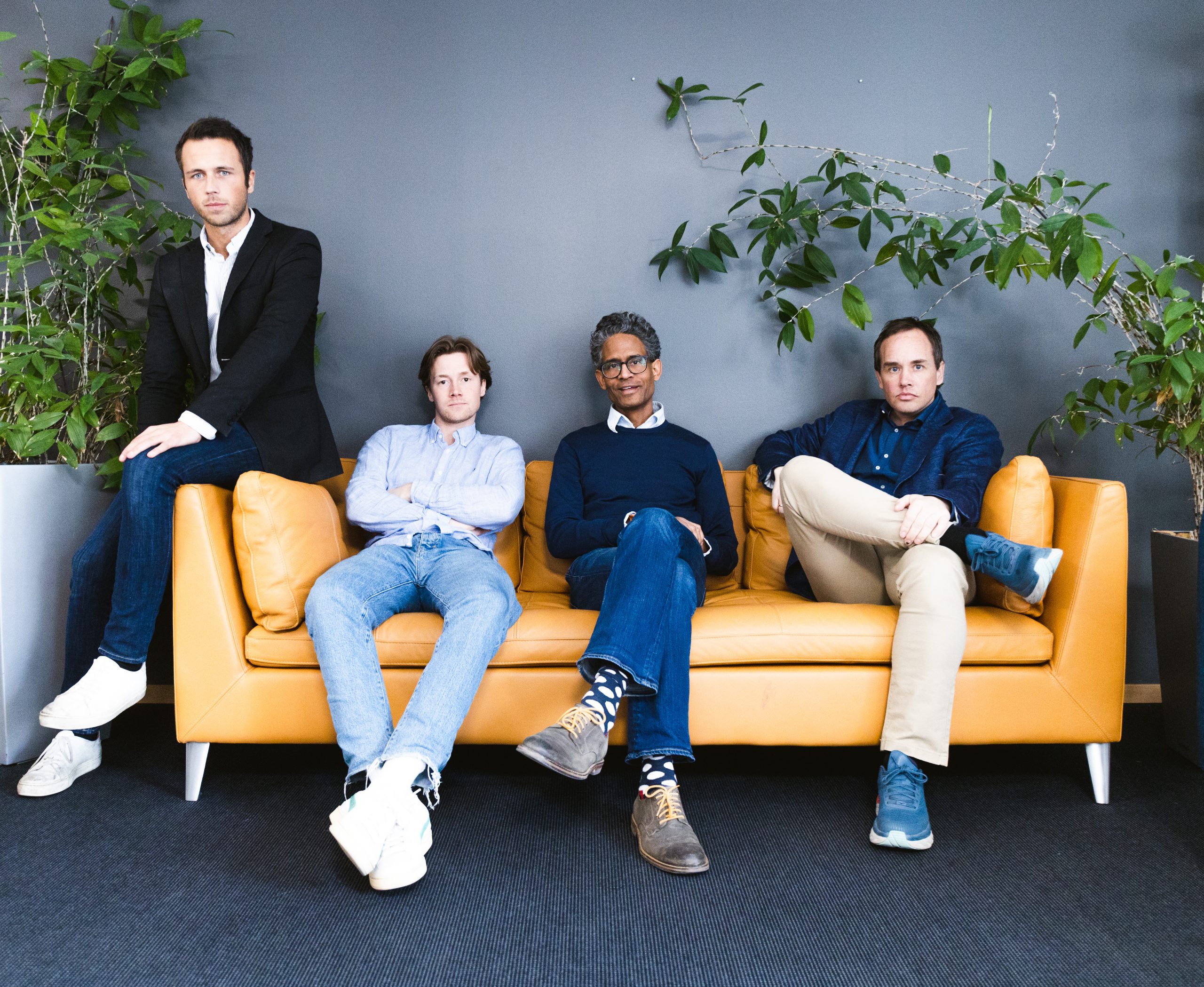 Meet the team of Future Ready
We strive to maximize value for our customers.
Enter your details below and we'll be in touch to answer your questions and book in a free , no-obligation demo with you